Check out the latest updates to the Flyntlok Equipment Dealer Management System
New 🆕
Item Price Adjustments on Receive
When receiving items from a purchase order, you will now be able to update or set the list price and MSRP of the item. You will now see a check box below the cost box. Clicking this check box will bring up the price calculator that will assist you in choosing what your list price and MSRP should be by calculating on-the-fly margins.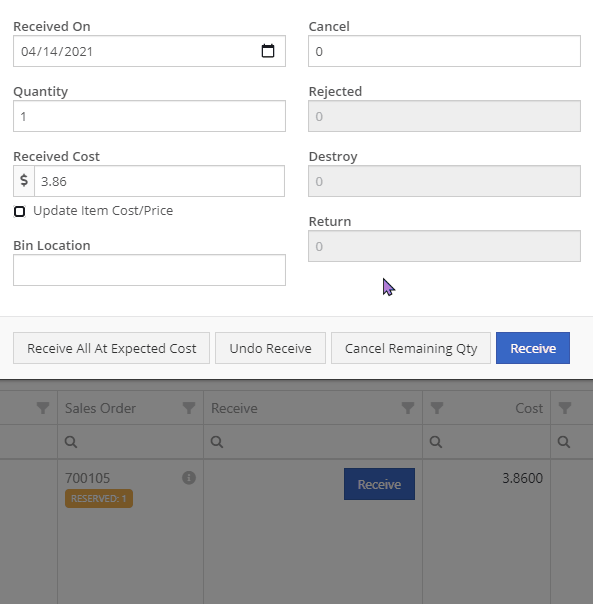 You will be able to compare your past margins to the new margins to help find the best price point for the item.
---
Enhancements 🙌
Work Order Check-In Times
When editing a work order, you can now edit the check-in time of the machine.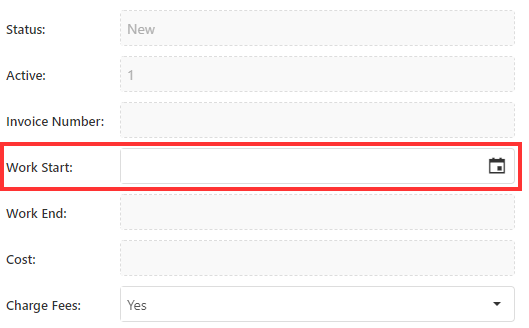 Sales Order Loss Reporting
From a sales order, you will be able to report a lost sale for an item. You will see a sad face under the actions column of the sales order for each item. Clicking this will take you to a prefilled loss report for that item.

---
Resolutions 🐛
Sparks Orders Salesperson
When a Sparks customer submits a sale, Flyntlok will pick either the Sparks customer's assigned salesperson, the salesperson assigned to their account in Flyntlok, or the Sparks Champion set for the company to be set as the salesperson of the sales order.
Customer Associated with a Move
When viewing a machine move, we will now show the customer associated with that move in the Move Info section.
---
Last Weeks Release Notes
Not yet a Flyntlok Customer?
Learn More at Flyntlok Dealer Management System
Youtube
Check out our Flyntlok YouTube channel for more highlights of the application!