Check out the latest updates to the Flyntlok Equipment Dealer Management System
Enhancements 🙌
Central Purchasing Report
When creating a stock order, you now have the option to consolidate all of your sales data across your locations.  When this option is selected, we will sum up all of the stocking levels and historical sales per item. The PO will still be for an individual location.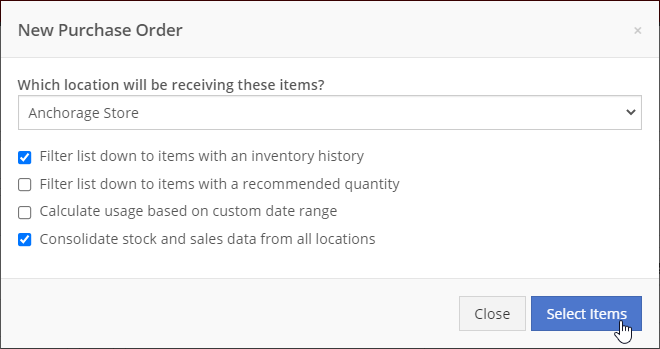 Price Updates on Receive - Margin Lock
We will now default price updates with the current margin of the price by default.  This should save you some time and thought when you update the cost of a part if your margins are not changing!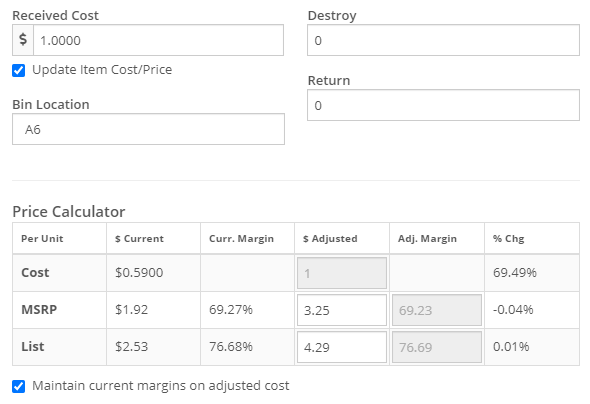 Customer Focused Machine Report
From a machine dashboard, you can now print a report that includes the specifications of the machine and the service history of that machine. To print this report, click the "Customer" in the basic information section.

Default Class on Items
We will now attempt to assign a class to items that do not have a class assigned to them based on the other items on the invoice when posting to QuickBooks Online.
Updated Error Images
We have updated our error images. We hope you enjoy them as much as we do!
---
Resolutions 🐛
Update to the End of Day Report - Average Price
We fixed an error with calculating the average cost of a part on the EOD report.
---
Last Weeks Release Notes
April 14th, 2021 Release Notes
Not yet a Flyntlok Customer?
Learn More at Flyntlok Dealer Management System
Youtube
Check out our Flyntlok YouTube channel for more highlights of the application!