Service
Enhancements
Service Scheduler Notifications
We have added notifications to more actions on the Service Scheduler.  The assignee of the appointment will now receive a notification when a new appointment is created, an appointment is edited , or if the assignee has changed.
Unlink SO from WO
You can now unlink a sales order from a work order if the sales order is in draft status.
Machine Model
We have added a new field for Engine Model to the machine section found in the Info Tab of the Work Order.
We also added this information to the work order PDF.
Transferring Multiple Jobs
You can now select multiple jobs to be transferred to different work order. Previously you could only transfer a single job at a time.
Serialized Parts on Work Order PDF
Serialized part numbers will now display the serial number when the work order PDF is printed.
Mobile View Filter by Status
We added status filtering on the mobile view of the work order list.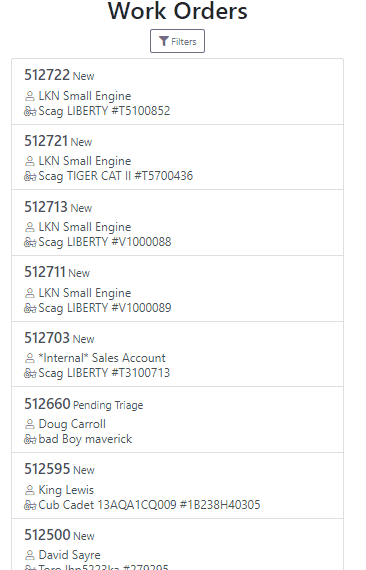 Estimates List
We have added additional information to the list of estimates. You will now see the a timestamp and the total of the estimate.
Machine Service History via Mobile
Service history is now visible from the mobile view of a machine.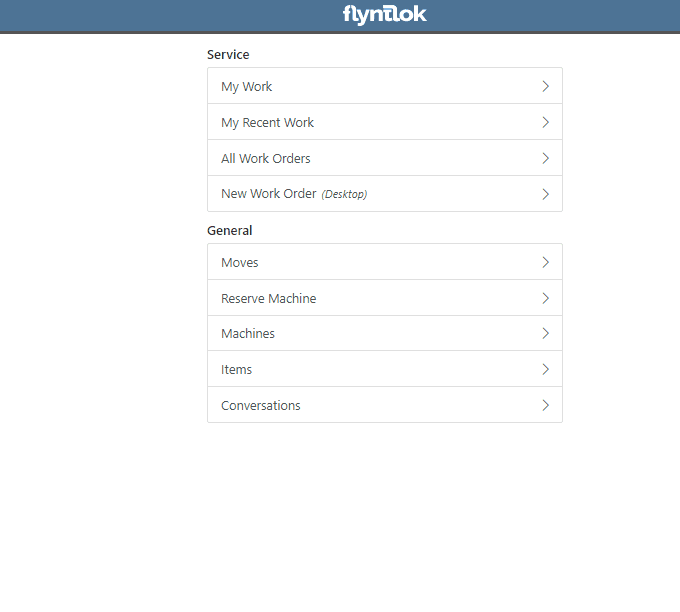 Point of Sale
New Feature
Pre-Tax Subtotal
On the sales order PDF, we updated the summary table to better represent what customers need from a receipt. We now show your lines subtotal, discounts, shipping and roll that all up into a taxable subtotal.
Trade In - Create Vendors and Models
You will now be able to add new vendors and models directly from the point of sale while accepting a trade in.
Purchase Orders
New Feature
PDF Updates
We have added a new "Created By" field to the Purchase Order PDF. This new field will be located, left of created date and display the creators name, email and phone number.  This should help provide your vendors a good point of contact when the purchase order is emailed.
Reversing PO Ordered Status
You will now be able to reverse a Purchase Order that is in Ordered status. This will set the Purchase Order back to New status and remove the date ordered.
Note: This does not affect any 3rd party systems for integrated ordering.

Minimum Quantity Override Auto Update
Flyntlok will now update the minimum order quantity when reporting a minimum quantity override exception. Previously this had to be done manually.
Rental
New Feature
Equipment Condition Report (ECR) Requirement by Machine
You will now be able to flag a machine to require an equipment condition report (ECR) form on rental check-out and check-in.
Enhancements
Requiring Machine Hours
We added validation on the hours field when checking in a machine from a rental. We will require you to input the hours if the line is a machine, previously this was auto-filled with the check-out hours. We will also warn you when the check-in hours are less than the check-out hours.
Accounting
New Feature
Post Vendor Credits
On the QuickBooks Journal Entry page we have add an option to post the journal entry as a vendor credit.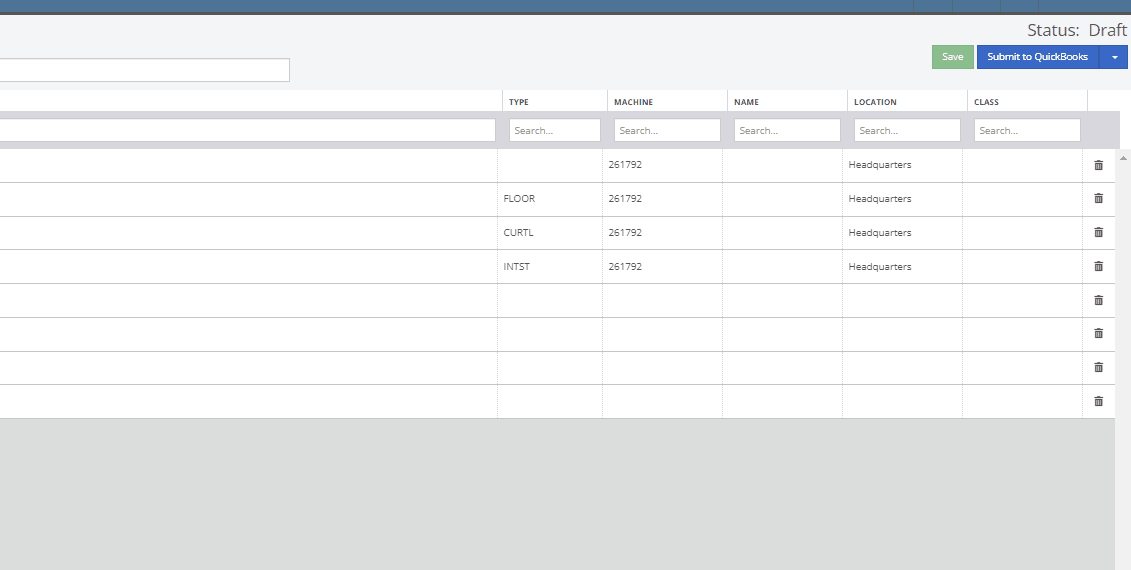 Customers
New Feature
New Customer Source
Flyntlok has always asked for the source of the new customer when created from the New-> Customer form. You will now be able to document the source of the new customer from all customer creation locations.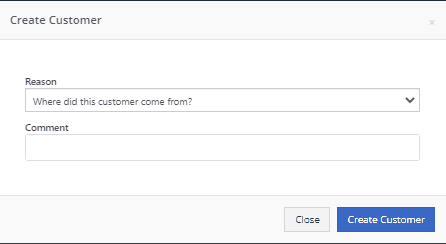 Enhancement
Customer Dashboard SMS
We have updated the SMS section of the customer dashboard to show all SMS communications with the phone numbers registered under the customer profile.  Previously, Flyntlok automated SMS messages would not populate into this field.
Last Release Notes
February 15th, 2023 Release Notes
Not yet a Flyntlok Customer?
Learn More at Flyntlok Dealer Management System
YouTube
Check out our Flyntlok YouTube channel for more highlights of the application!