Check out the latest updates to the Flyntlok Equipment Dealer Management System.
Click Reduction Contest!
We have received a record number of click reduction entries this sprint. Thank you for all of your feedback. We are still working through all of the ideas and will be announcing the winners two weeks from today.
Work Order
New Features
Mobile - Add Job
Jobs can be added from Flyntlok Mobile. To add a job, go to a work order and click Add Job. Fill out the form.
Mobile - Pickup & Delivery Notes
If a work order has a pick up or a delivery specified, the work order will show that information in the header.
Mobile - Change Status on Clock-Out
When clocking out of a work order, you will have the option to update the status.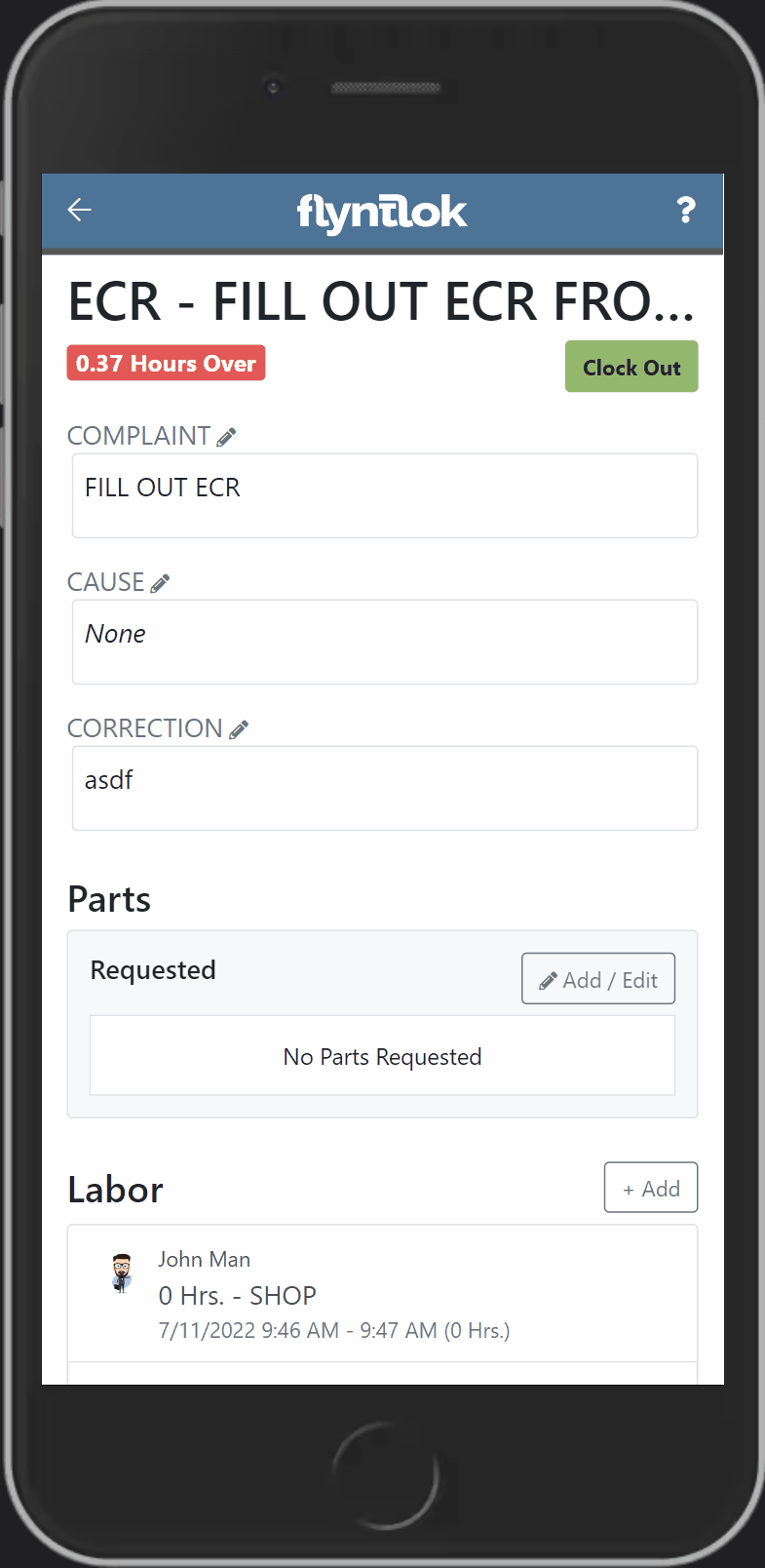 Enhancements
Engine Model Information
Engine Model information has been added to the machine section of the Info Tab.
Parts Management
New Features
Copy Inventory Sprints
Old Sprints can be copied and used as a template. To copy a sprint click Actions -> Copy Sprint.
Enhancements
Purchase Order Information
Item Number 2 and Item Number Manufacturer have been added to the stock order page to help make ordering easier.

You can always choose to hide or view columns using the column chooser:
Rental
Enhancements
Bulk Call off
Rental lines can be called off in bulk just like the bulk check in option by clicking  Actions -> Call Off.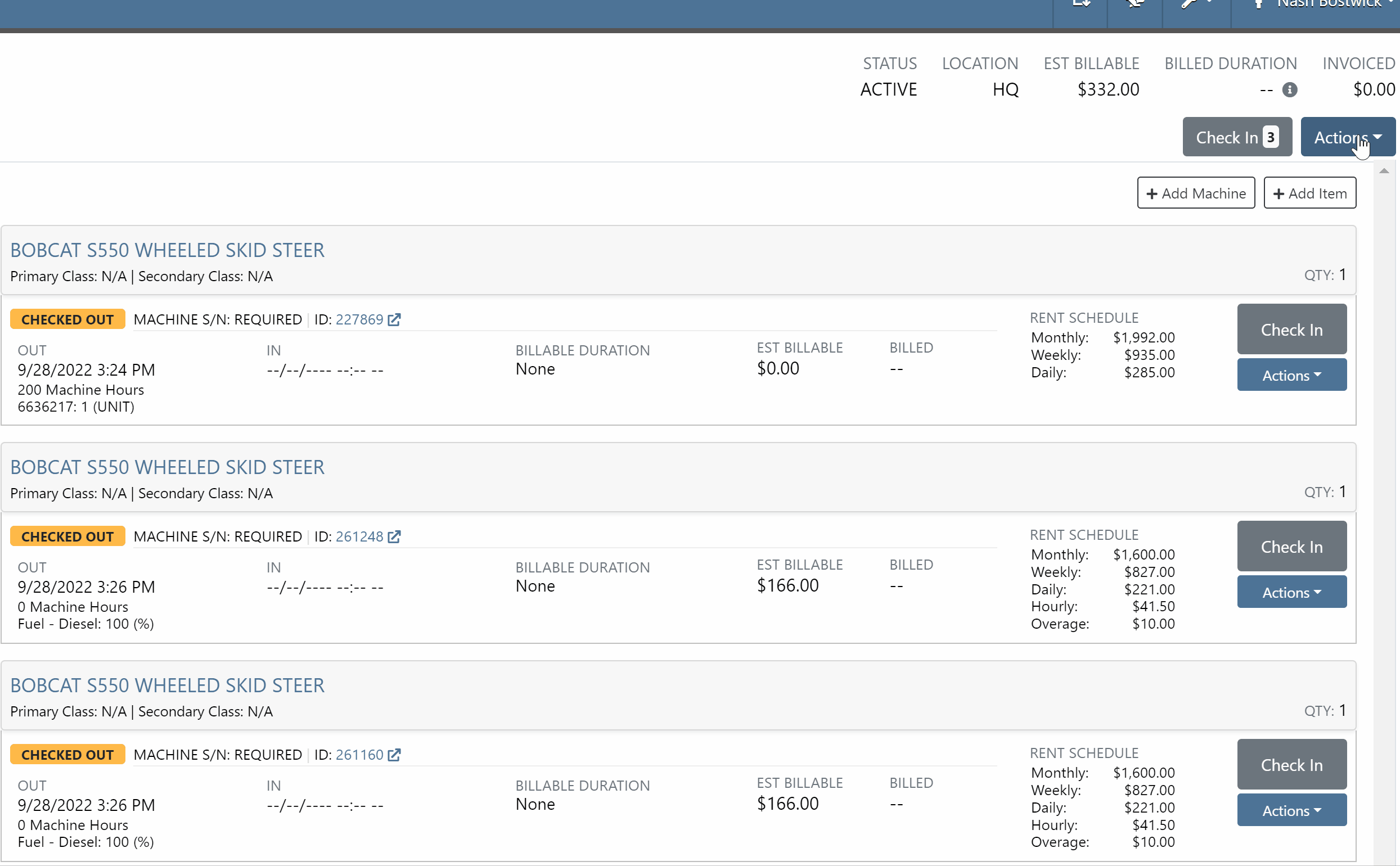 Consumable Information
If a consumable is included on the final bill of a rental, we will include the the amount that was checked out and the amount that was checked in.
Flyntlok
New Features
User Position
You probably noticed a that we asked for your role when you logged in this morning. This information will be used to customize your Flyntlok experience and provide context when submitting a support ticket.
Other System Enhancements
Work Order Machine Searching
Information has been added to the work order machine results. You can view the machine id, customer unit number, make, model, serial, status, and owner.
System Machine Searching
If you are searching for a sold machine using the M, search, we will include the date sold in the search results.
Last Release Notes
September 14st, 2022 Release Notes
Not yet a Flyntlok Customer?
Learn More at Flyntlok Dealer Management System
YouTube
Check out our Flyntlok YouTube channel for more highlights of the application!