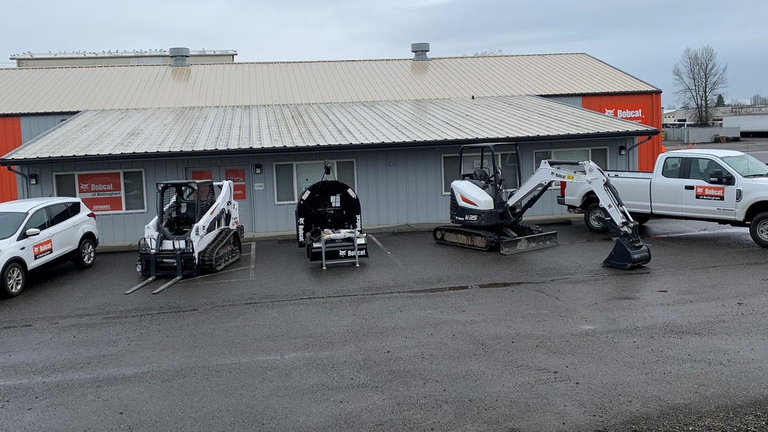 A dealer management system (DMS), sometimes called a dealer business system (DBS) is a software solution designed to manage the work of an equipment dealer. Dealer systems must support equipment sales, parts sales, rentals, and service work. In addition, DMS systems usually assist with equipment financing, payment collection, warranty claims and direct connectivity to mutiple equipment manufacturers. The goal of all DMS systems is a single sign-on environment for employees of an equipment dealership, streamlining as many internal and external processes as possible.

A well-implemented DMS streamlines a dealer's operations across various employees, regions, and manufacturers. It also facilitates communication among the various departments of a dealership including management, marketing, sales, rental, parts clerks, technicians, and accounting.

The term "Dealer Management System" or DBS is used collectively by car dealerships and equipment dealers. Some DMS systems maintain that they can support both; this is very unlikely. If you represent a car dealership, search for a DMS that is designed specifically for car sales (this is not Flyntlok). If you represent an equipment dealer, search for a DMS that specializes in equipment dealers (Flyntlok is here and ready to serve). If you happen to be a blended dealership organization, opt toward the direction that represents the majority of your revenue or profit.