Flyntlok Supports Peterbilt Truck Dealers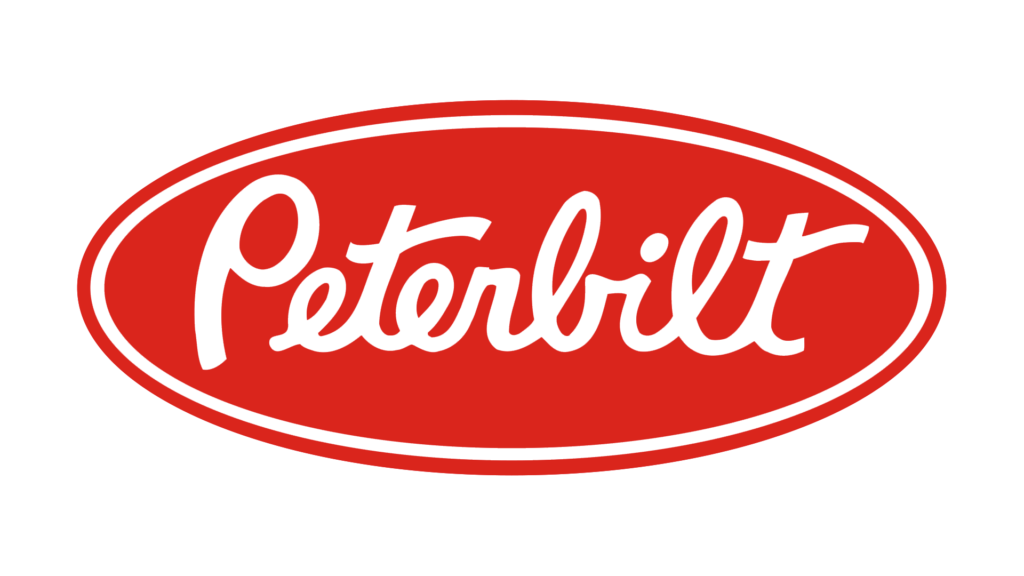 Flyntlok has worked with Peterbilt/Paccar to implement their available interfaces. In fact, our founders are the Peterbilt dealer for all of Alaska. We support the following integrated activities.

Peterbilt Trucks Automated Purchase Order Entry (AutoOP)

We have implemented automated purchase order submission from Flyntlok to Peterbilt/Paccar– that means you no longer must double enter the order, cut and paste, or export/import, no 1980's era stuff. Just hit the submit button.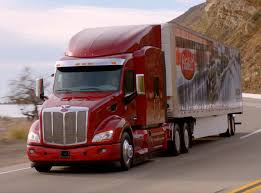 Peterbilt Trucks Automated Purchase Order Recommendations (MDI)

Flyntlok customers can receive recommended parts orders from Paccar. Flyntlok shares consumption data with MDI and they provide a daily order suggestion.

Peterbilt Trucks Warranty (Next-Gen Warranty)

Flyntlok also supports the Paccar/Peterbilt automated warranty claims submission system.

Peterbilt Trucks Loyalty System (Bond Loyalty)

Flyntlok also supports the Paccar/Peterbilt loyalty accounts. Registered loyalty customers can redeem coupon codes inside Flyntlok's Point of Sale.

Peterbilt Trucks Service System (Decisiv)

Flyntlok also supports the Peterbilt/Paccar work order quote approval system. Flyntlok's bidirectional implementation reduces duplicate data entry while supplying all necessary data to the Peterbilt/Paccar customer service KPI collection system.

Peterbilt Trucks Price List

Flyntlok partners with Peterbilt to provide timely price and parts information. At no additional cost, we load Peterbilt's pricing and substitution files into the Flyntlok Item Genome. From there, you control how pricing is propagated into your DMS. For instance, you can add default markups from list price or you can exclude certain parts from updating at all. If you desire, you can use different units of measure while still receiving pricing updates. Once the Peterbilt/Paccar pricing file has been updated, we send an email with a link to a report in Flyntlok showing any changes.