CRM Hub
New Feature
We are currently updating the CRM Hub. To better manage the history of interactions with prospective customers, we have added an enhanced timeline, the ability to assign leads to multiple users and associate multiple machines to leads.
-We will continue to update you on the progress of the new CRM Hub, if you have any questions please reach out to the Flyntlok support team.
Parts
Enhancement
Remove Kit Sub Items From Packing Slip
We recently released a new feature allowing you to remove kit sub-items from the Sales Order invoice. If this setting is activated, the kit sub items will also be removed from the sales packing slip, showing only the parent item.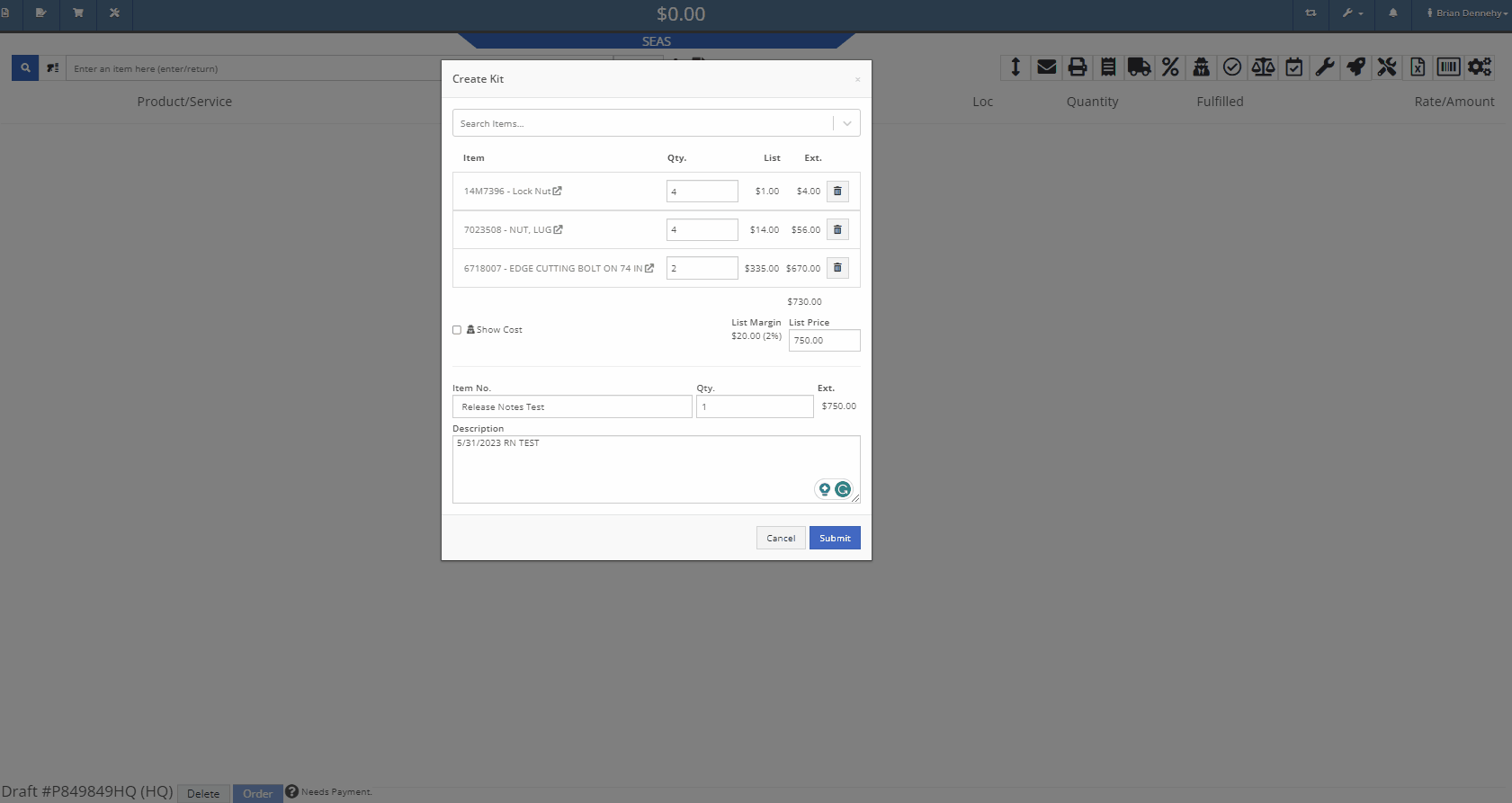 Supersessions
We have added additional information when searching for items that have alternates. You will now see a supersedes section with the QOH displayed.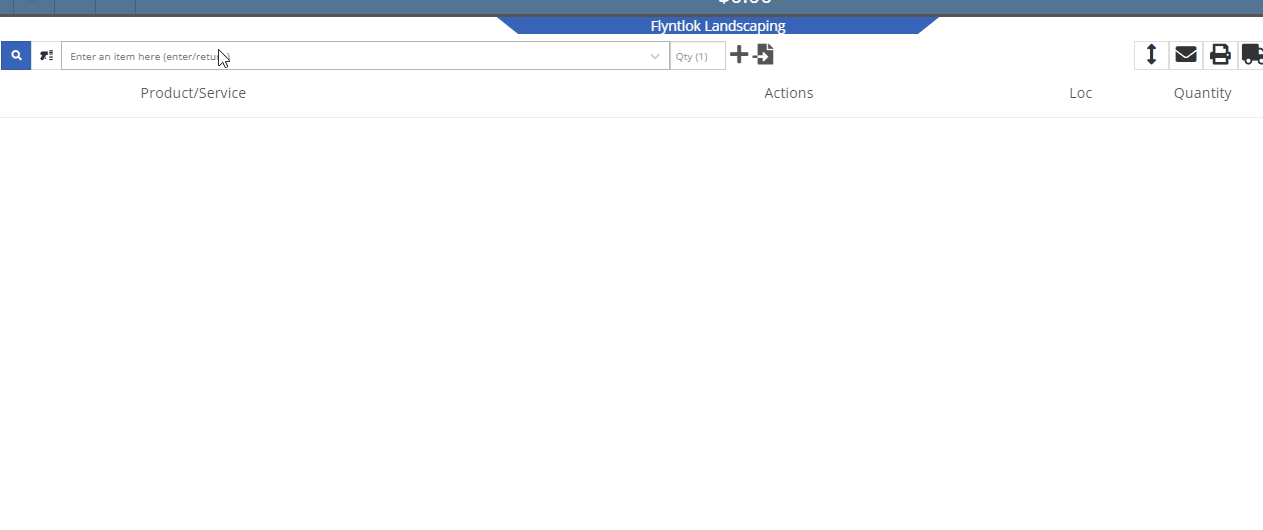 Point of Sale
Enhancements
Defaulting Credit Card Terminal
When taking a credit card payment from the new Gravity payment system, the previously selected terminal will now default into the field.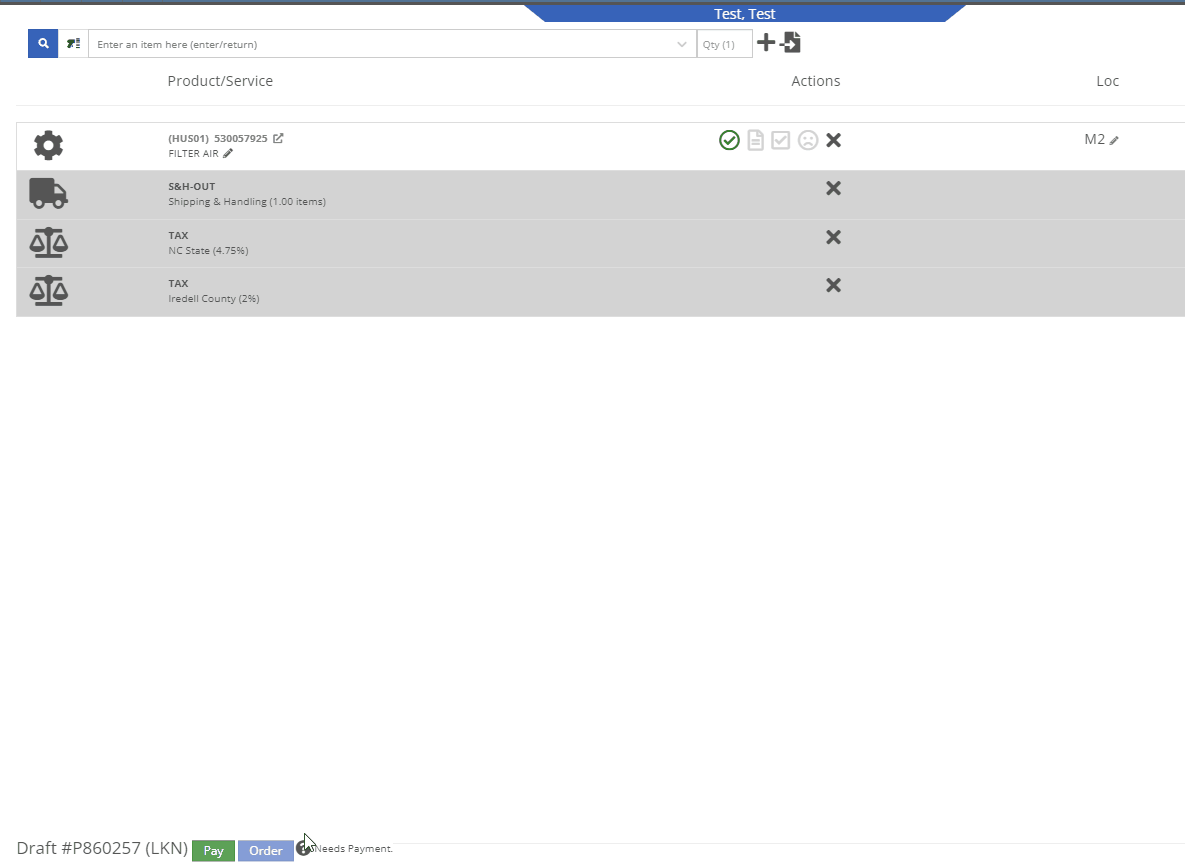 New Customer Email
When creating a new customer, from the Point of Sale, Flyntlok will now accept email addresses in an all-caps format.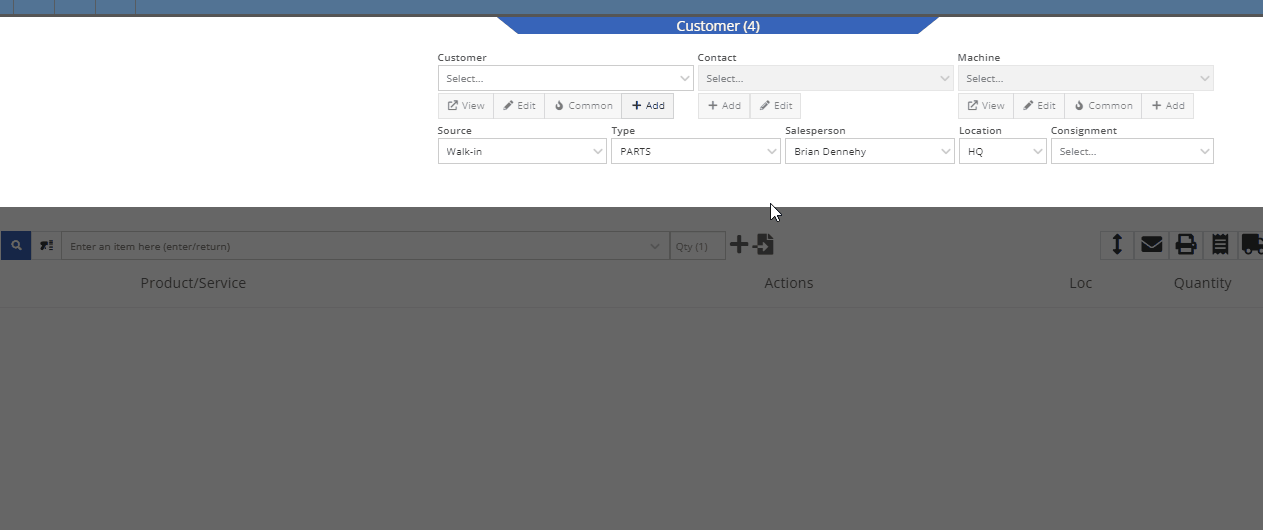 Rental
Enhancement
In and Out Hours on Invoices
We have added the equipment hours logged on check-in/check-outs to the rental invoice. Previously, you would have to print out the rental lease agreement in addition to the invoice, to show this information to customers.

Machine Purchase Orders
Enhancement
Model Number on Item Line
From the Point of Sale, when associating a machine with a quoted model, Flyntlok will now display the model number in the description of the item line.
Tax
Enhancement
Tax Rounding
We have made an adjustment to the tax rate settings. Tax rates can now be extended out up to 8 decimal places.  Flyntlok will only display the tax rate's significant digits in tax line descriptions.
Purchase Orders
New Feature
Hide Invoice ID on PDF
Administrators will now have the option to hide the Invoice ID number on the Purchase Orders PDF. Wrench->Flyntlok->Flyntlok Settings.
-Please reach out to the Flyntlok support team to opt-in to this new setting.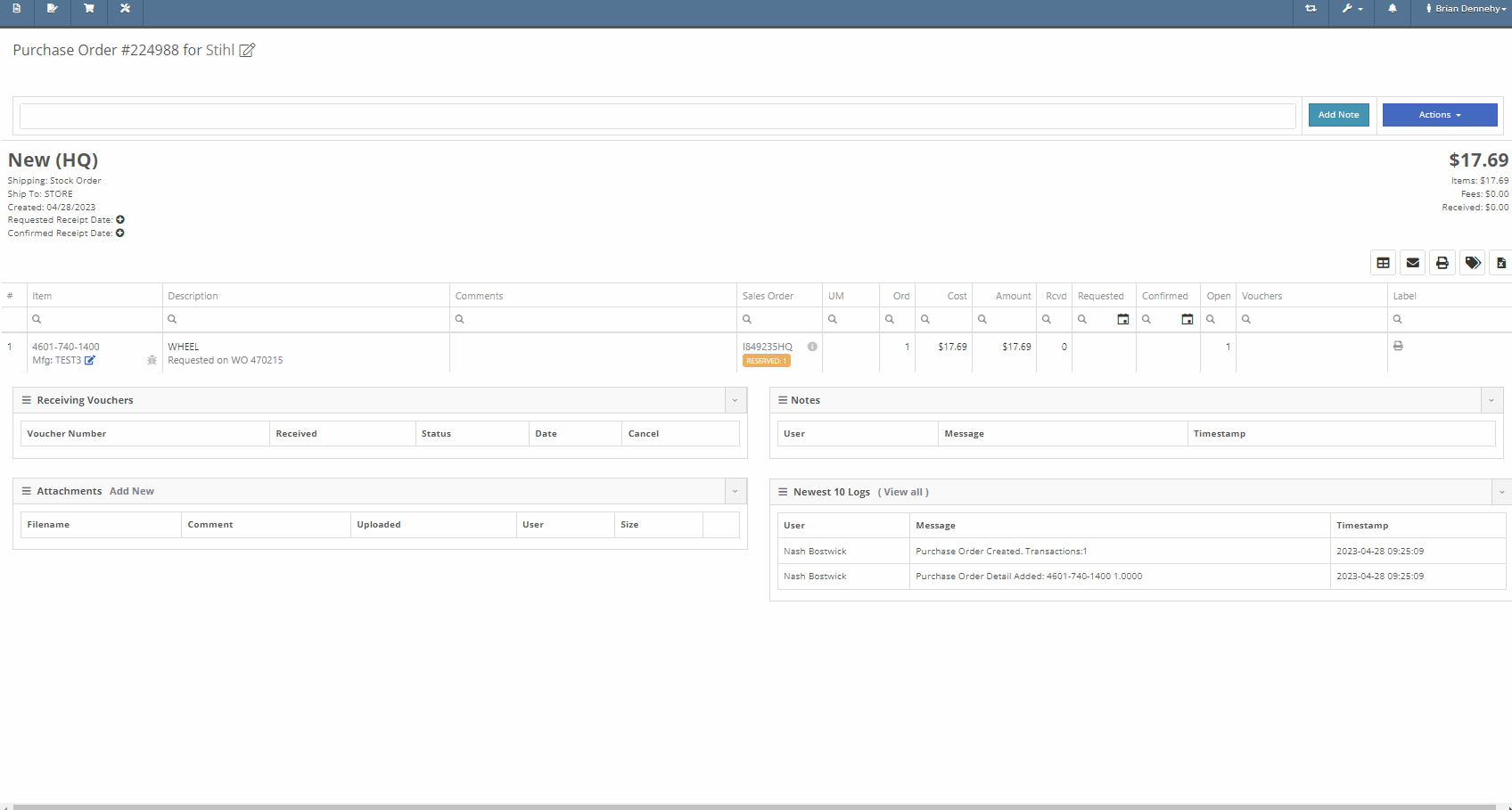 Enhancement
Remove Stock Items from Will Call Labels
We have removed stock items from the list displayed when selecting will-call labels, from the receiving voucher. From the item Purchase Order with stock and will-call items, you will now only see the will-call labels.
-Please reach out to the Flyntlok support team to opt-in to this new setting.
Last Release Notes
Not yet a Flyntlok Customer?
Learn More at Flyntlok Dealer Management System
YouTube
Check out our Flyntlok YouTube channel for more highlights of the application!