Check out the latest updates to the Flyntlok Equipment Dealer Management System.
Marketing
New Features
Contact Us Widget(beta)
Customers visiting your website can send your team messages through Flyntlok. This feature requires our development team to implement. We are starting to build a backlog of interested customers and will begin scheduling implementations in the following weeks.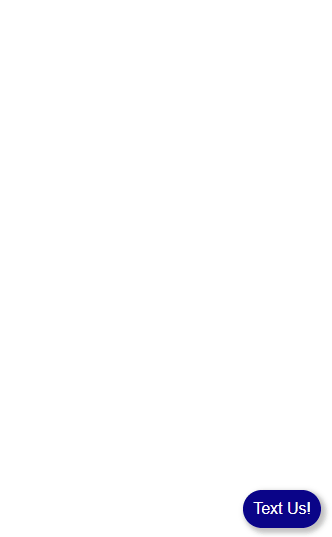 Again, this feature is in beta and slated for full release in the coming weeks. If you are interested in using this feature please contact consulting@flyntlok.com
Work Order
New Features
Performance Metrics
Days Since Creation, Days Since Last Labor, and Days Since Last Comment have all been added to the Performance tab.
Costing Metrics
Our new work order system was missing the cost metrics found in the old system. We have added them back! To view cost metrics on the performance tab, click the incognito man! Sensitive cost information is always hidden by default in case you are presenting information to a customer.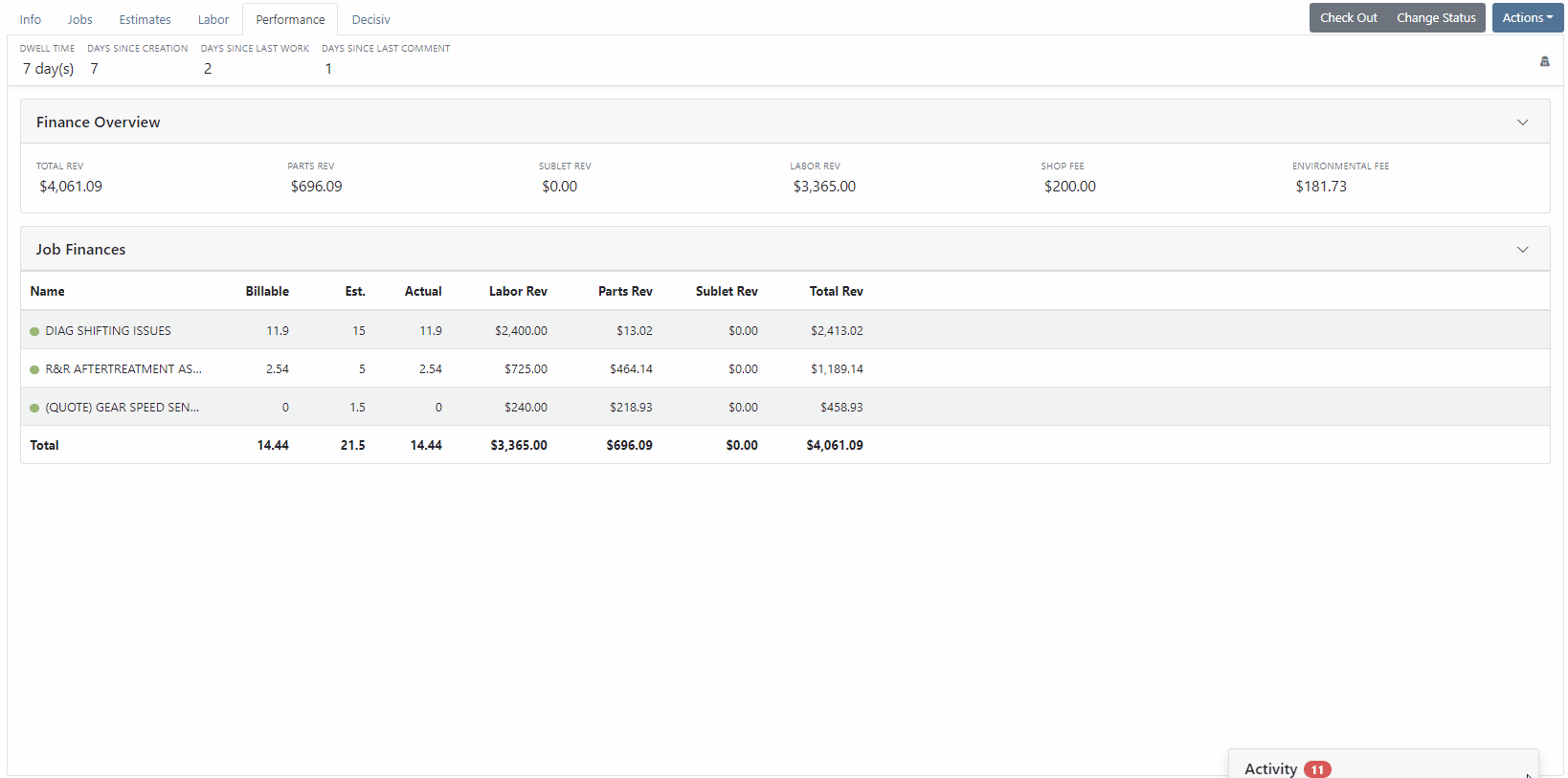 Approval Note
When you invoice a work order, and the jobs have been marked as approved or rejected, we have added a line to the invoice stating who approved the job and the date it was approved.
Enhancements
Hot Keys
Hot Keys have been added to the estimates, labor, and performance tabs. To set custom hot keys, click Actions -> Edit Keyboard Shortcuts.
Sending Estimates to Multiple Recipients
When requesting a signature for an estimate, you can send the request to multiple recipients. You can also CC other interested parties! The internal field will send a notification to a Flyntlok user. Emails listed in the CC or Internal field will only be able to view the estimate.  Remember, input boxes with tiles can have multiple selections! See the CC section below.
Point Of Sale
Enhancements
Salesperson on Returns
When creating a return of a sales order, we were setting the salesperson to whoever created the return.  This caused errors on reporting.  Going forward, when a return is created, the salesperson will be the same as the original invoice by default.
Searching for Customers
We updated the look of our customer searcher on the point of sale. This allows us to show more information, such as contact data, when searching.
Searching
Enhancements
More Information added to C?
The C? search result has more information. We have added the following columns:
Company name

First & Last name

Company Phone Number

Contact Phone Number

Email Address

Customer Contacts

Contact Name

Phone Number
Vendor Dashboard
Enhancements
Parts Volume
Previously it was unclear what the volume section of the vendor dashboard was telling you and with a new year upon us, more customers were asking.  We adjusted the header and "view more" links to say what it actually is; parts ordering volume over various timeframes grouped by order date ("show more" allows you to set a specific time range). We also changed the criteria for what it totals to include all purchase orders of any status as long as they have not been canceled.   Previously, it only included "Closed" purchase orders.
This is a great place to keep up on your overall part ordering volumes. But it is also important to note that this will not foot with your financials as it shows orders that have not yet posted.  Given the current climate with long lead times and back logs, these numbers are a better representation of overall volume for a given vendor than your financials – especially when talking in annual
Accounting
New Features
Intra-departmental Customer
Flyntlok has created a new customer type to facilitate interdepartmental billing where the dealer wants to record revenue as well as the costs of an internal transaction.  These transactions are recorded as Sales Orders and Invoices in Quickbooks Online (QBO) allowing for revenue AND expense to be recorded into your financials for internals. The use case is a dealer who is using classes to represent different departments (parts, sales, service, etc.) of the dealership for internal goal and variable compensation purposes and wants to share the profit and not just the cost of certain transactions inside the dealership.
Note that this type of revenue recording is not GAAP and is usually not part of your final financial reporting. Nevertheless, it can be helpful to dealerships that want to go deep on the department-by-department performance reporting in their financials.  Because this method will require a new payment type to be used which is fictitious and interdepartmental, we have also added support for different payment clearing accounts by type of customer account.  The payment clearing account on these fictitious payment types should be pointed to the same clearing account you set for the interdepartmental billing customer type.
The use of this enhancement requires extensive business and change management on the part of both the dealer and flyntlok. If you are interested in using this feature, please contact our consulting team using the question mark in Flyntlok or email consulting@flyntlok.com
Last Release Notes
February 2nd, 2021 Release Notes
Not yet a Flyntlok Customer?
Learn More at Flyntlok Dealer Management System
Youtube
Check out our Flyntlok YouTube channel for more highlights of the application!