Avail: This is a machine that is available to sell or rent.
Transit: This is a machine that is being moved to a different location.
Down: This machine is checked into an active work order blocking it from being rented or sold.
MULTI: This is a non-serialized machine that allows you to add multiple machines under one machine ID.
OnHold: A salesperson has created a reservation for the machine and put it immediately on hold at their discretion.
OnOrder: A machine has been ordered but has not been received on the purchase order yet.
Rented: The machine is currently checked out on an active rental.
Sold: The machine has been sold.
Deleted: This is a machine that has been removed from Flyntlok.
From the machine dashboard, open the 'Complex Actions' drop-down menu, and click 'RPO Worksheet'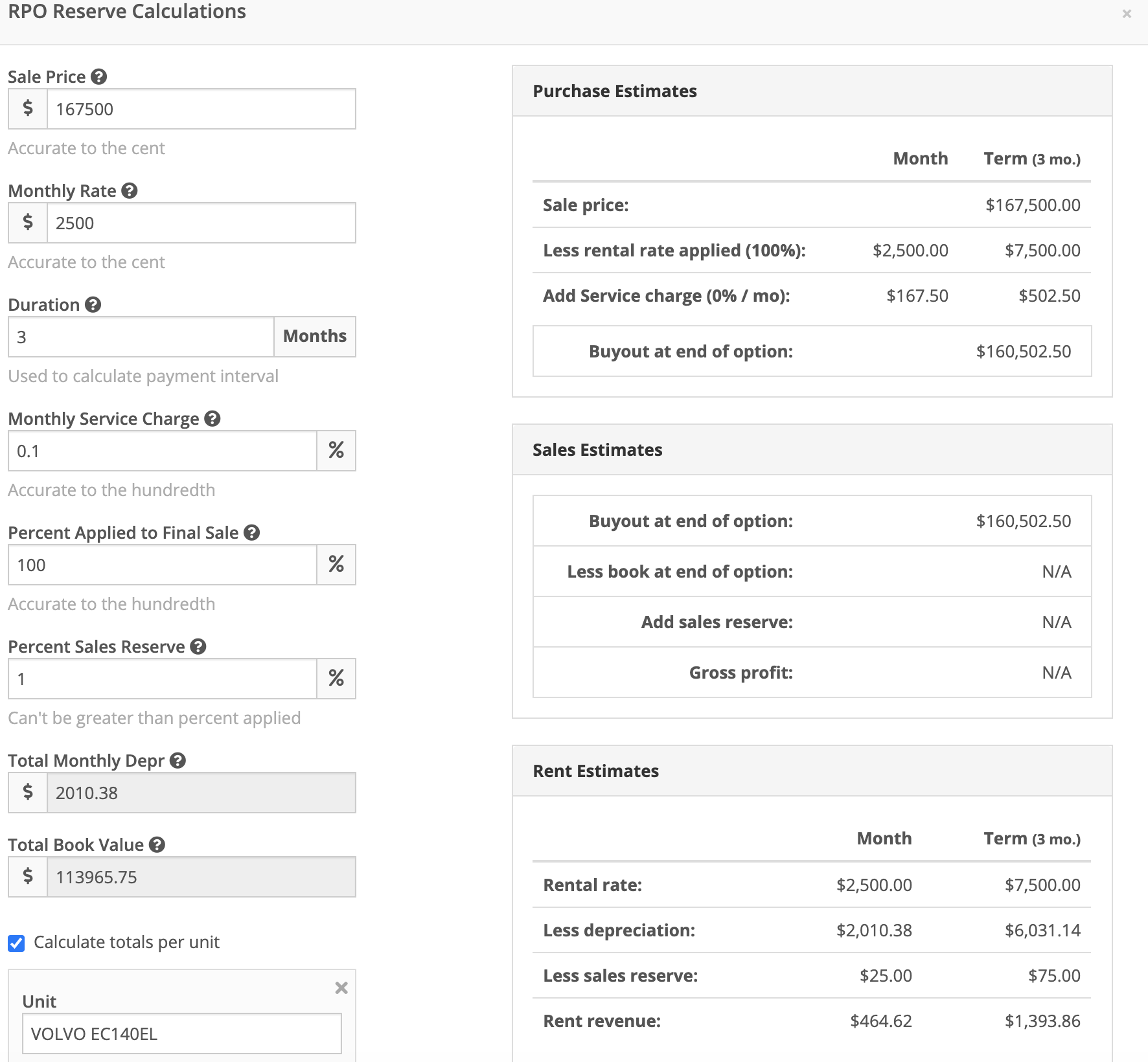 Navigate to the machine's dashboard that you would like to add attachments to.
Under the complex actions tab, click on reconfigure at the bottom.
From here you will see any current attachments and gives you the ability to remove them.

To the left of that, you can add new attachments. Start typing in the Add Attachment box and we will start to predict the machine that you are looking for.
When all the attachments have been added, you can checkmark the Create Work Order box and this will create a work order for the attachments to be attached.

Note: Machines can be attached if they:

Have a status in Avail, Down or OnHold
Are NOT a master machine
Are NOT already attached to a different machine
Have the same responsible location as the machine they're being attached to
From the machine dashboard, click the green 'Customer' link.'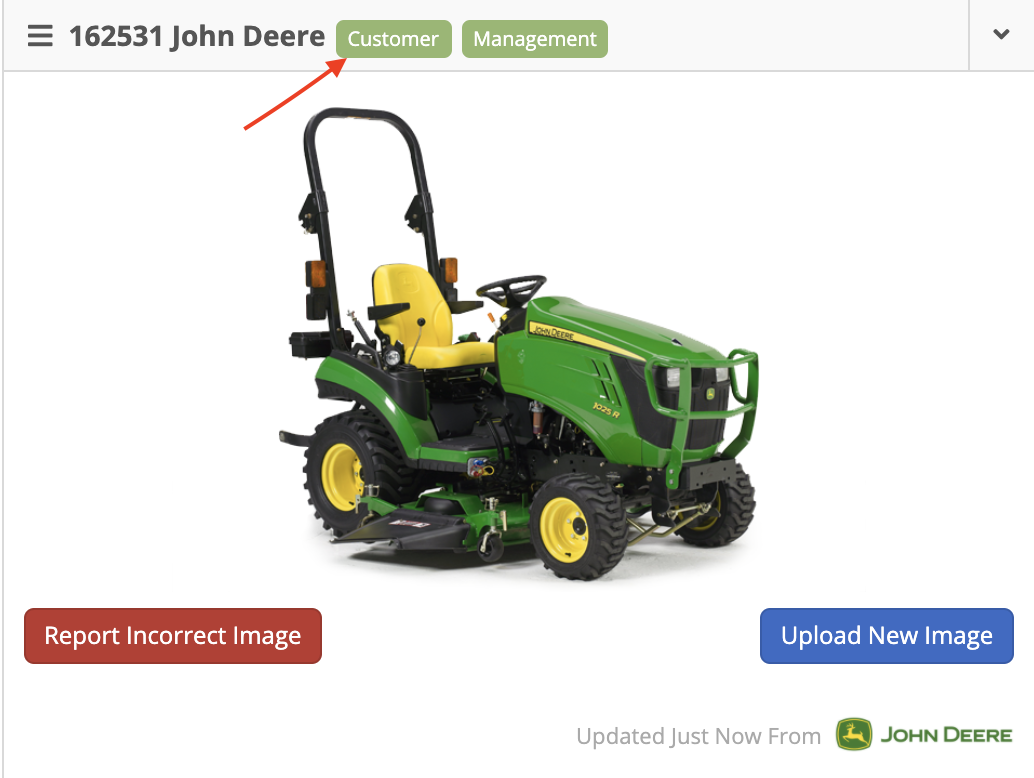 Here, you can either print or e-mail the machine information report.
Navigate to the machine's dashboard that you would like to report on.
Under the Simple Actions tab in the top right, select *Report Loss*.                                                                                                       
This will bring up a form that allows you to input information about the loss.
This will log under the win/loss report for your company!
Go to the New tab on your left-hand navigation and then select Machine.
From here, you can input all the machine's information that you have. Fields with a red asterisk next to them are required.
If the accounting section for the machine is not filled out, the accounts that are set on the machine's vendor will be used.