Check out the latest updates to the Flyntlok Equipment Dealer Management System.
Work Order
New Features
Work Order Scheduling
The Work Order Scheduler has undergone a complete rebuild. Our new system is much easier to work with and will provide two options for scheduling. The first option is our calendar-based scheduler. This is a more rigid form of scheduling, and is better for businesses that schedule their days by the hour! Our Simple Scheduler is task-based and free form and a much better option for businesses that schedule the technicians on a less rigid basis.
Calendar Scheduling(Beta)
If your business is looking to schedule technicians on an hour-by-hour basis, this is the option for you. When you open the scheduler for the first time, it will be empty. The first step is to make a group of technicians. Your business can have multiple technician groups.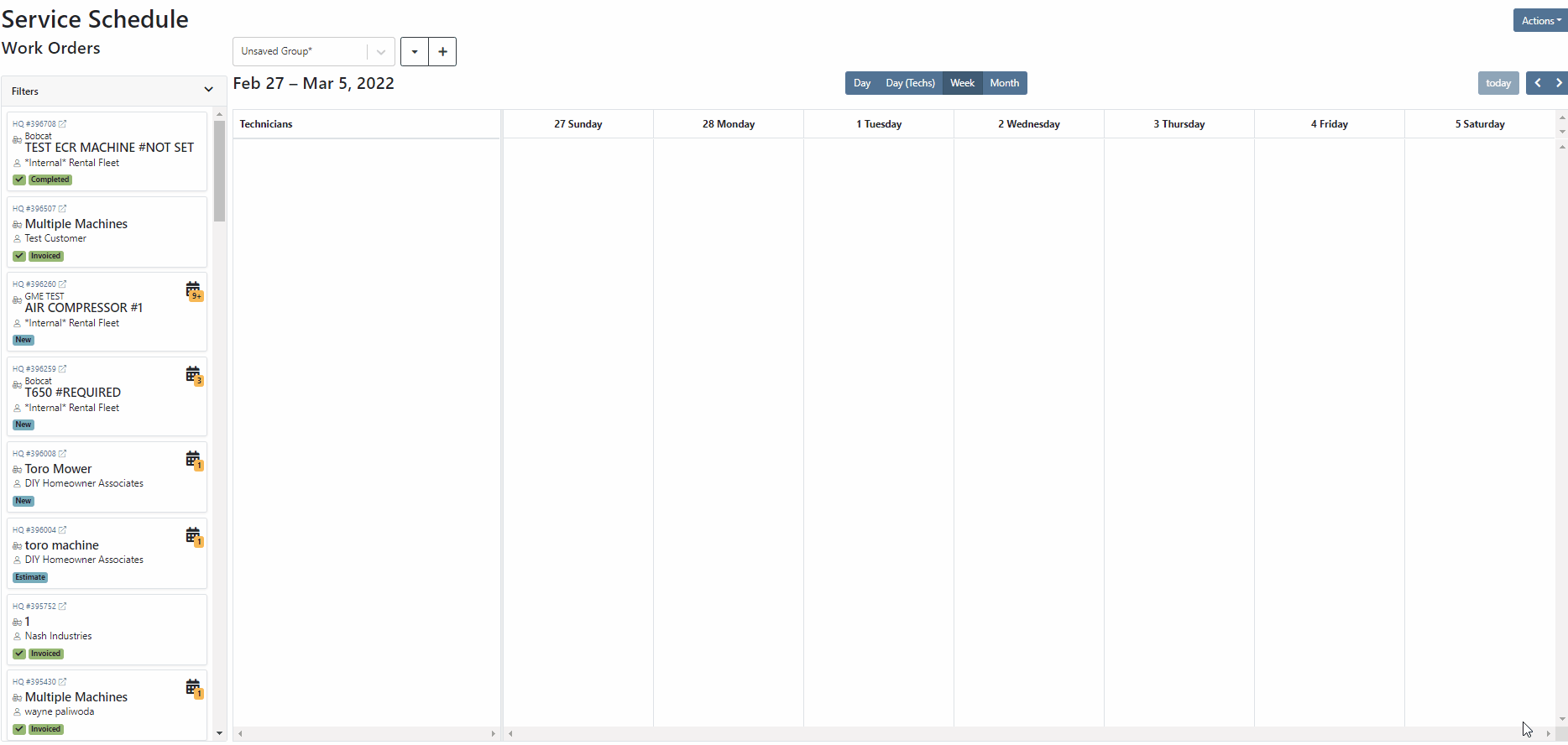 The system provides a Day, Day(Techs), week, and Month view. For now, we will use the Day(Techs) view.
Next, click and drag work orders out of the backlog into position.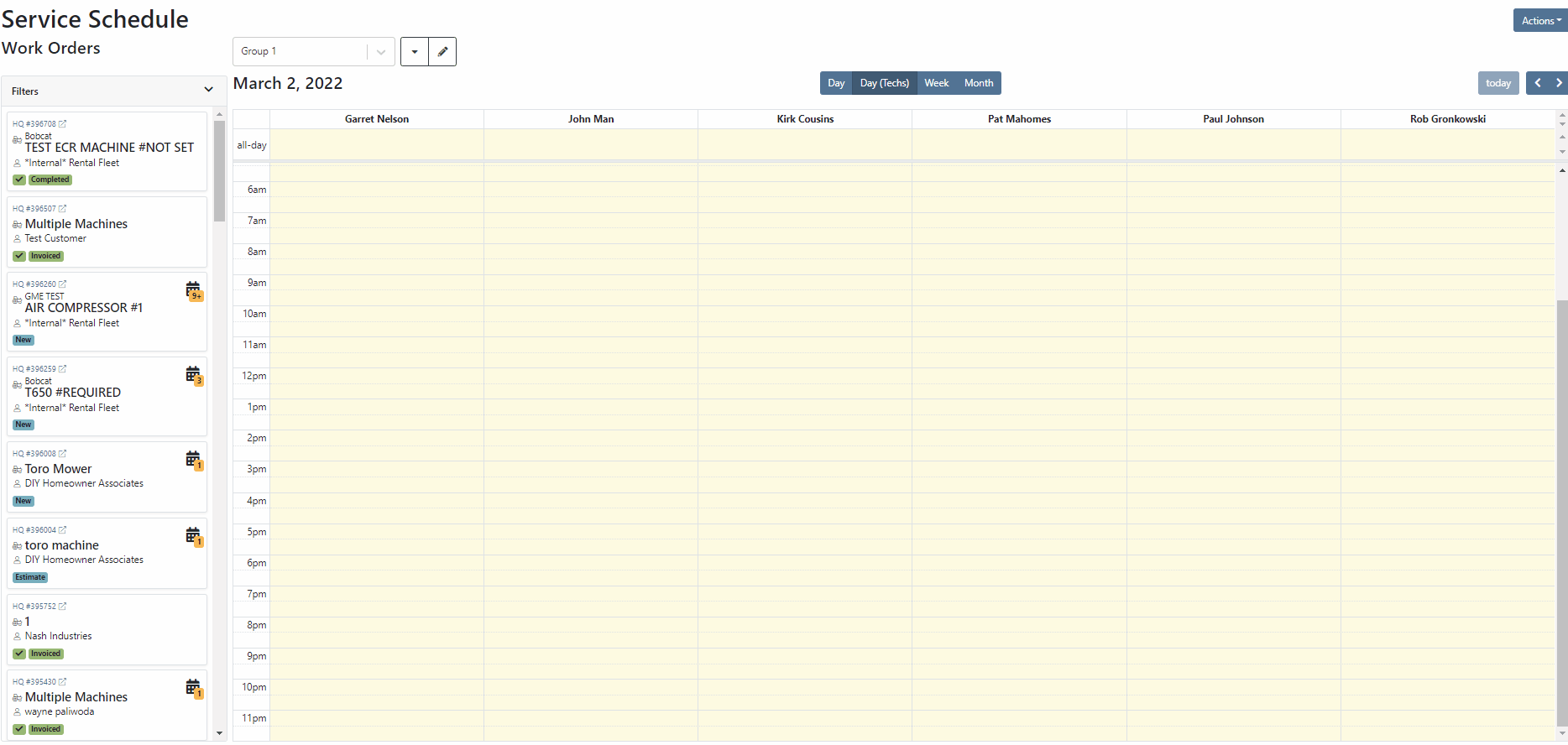 The calendar can be filtered by using the filter dropdown! Don't forget to click the triangle to expand the section!
Simple Scheduling(Beta)
If your business schedules technicians on a task by task basis then this may be a better option than the calendar. When you open the scheduler, you will be met with a blank page. The first step is to make make a new column.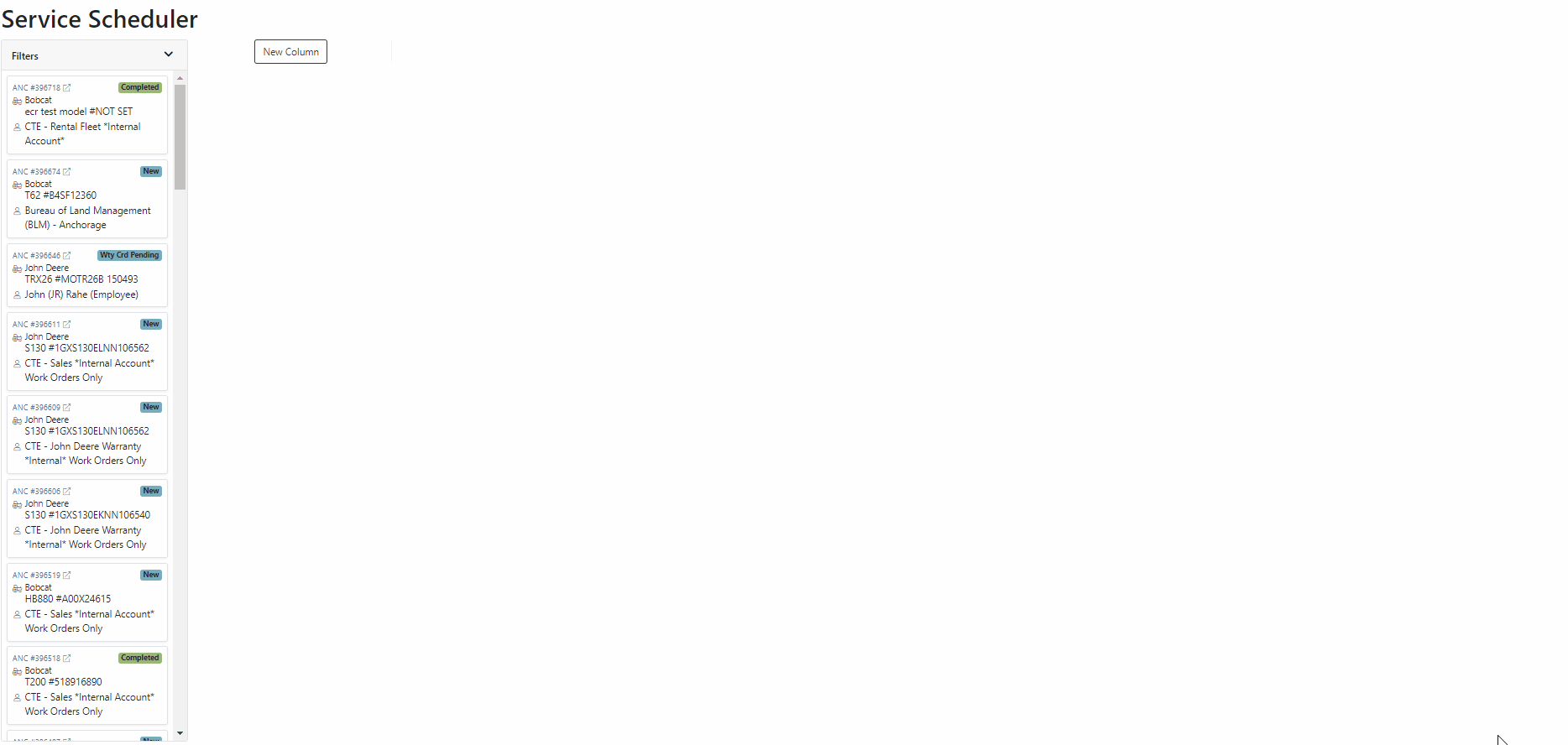 Now that you can add columns, it is time to design your layout. The possibilities are endless, but here are a few that companies have been using.
Day's Of the Week
Job Board
Technician Focused
Once you have created a layout, it is time to add work orders. Just drag the work order you want from the backlog to the column of your choosing! In the coming weeks you will also be able to add jobs and other tasks that are unrelated to a work order.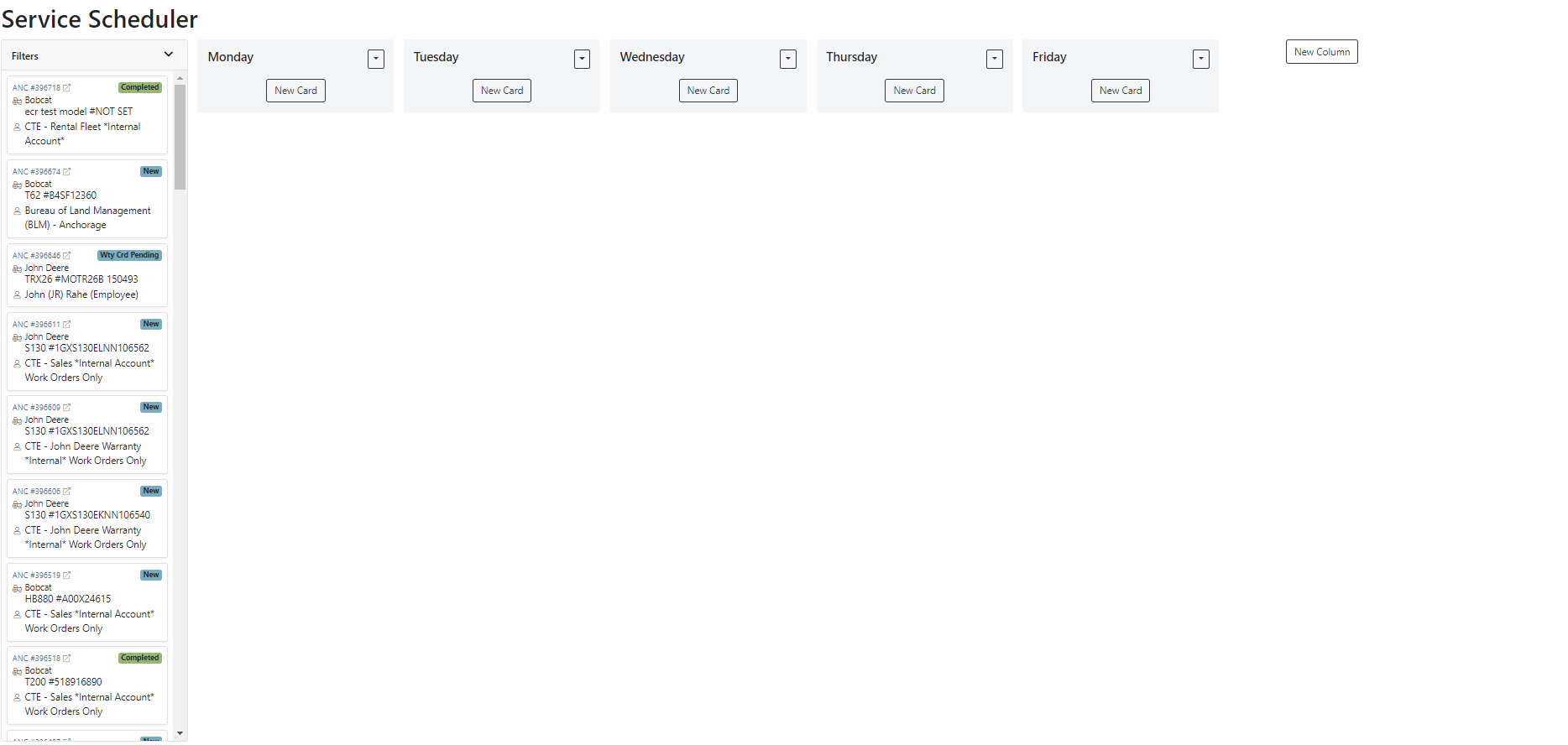 Also, we provide filters so you only see the jobs that you want to see. Remember, to expand this section you must click the small triangle.
Both schedulers are still in beta and are actively being worked on. Over the coming weeks we will continue to smooth this system out. If you would like to start using this feature while it is still in beta, please submit a support ticket!
CRM
New Features
CRM Lead Management(beta)
Last week we released a beta version of the "Text Us!" button. If you are not using this feature but would like to, please submit a support ticket.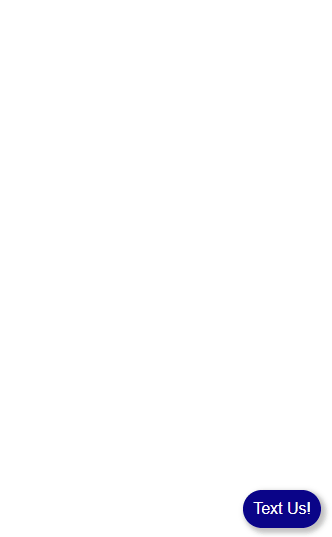 We expanded this feature and are ready to start implementations! When a message is submitted using the widget, it is brought into the new CRM Hub. The CRM Hub is still in its infancy. This is just the first step in building our final product.
Click on the lead, and you will be brought to the lead detail page. This is where you can fill out additional information after you have made contact with the customer.
The CRM Hub will continue to expand in the coming weeks!
Last Release Notes
February 16th, 2021 Release Notes
Not yet a Flyntlok Customer?
Learn More at Flyntlok Dealer Management System
Youtube
Check out our Flyntlok YouTube channel for more highlights of the application!