Check out the latest updates to the Flyntlok Equipment Dealer Management System.
CRM
This week we have continued to expand the functionality of the CRM Hub.
New Features
SMS Tab
We have added an SMS Tab to the CRM Hub. We believe that this will become your go-to place to communicate with customers.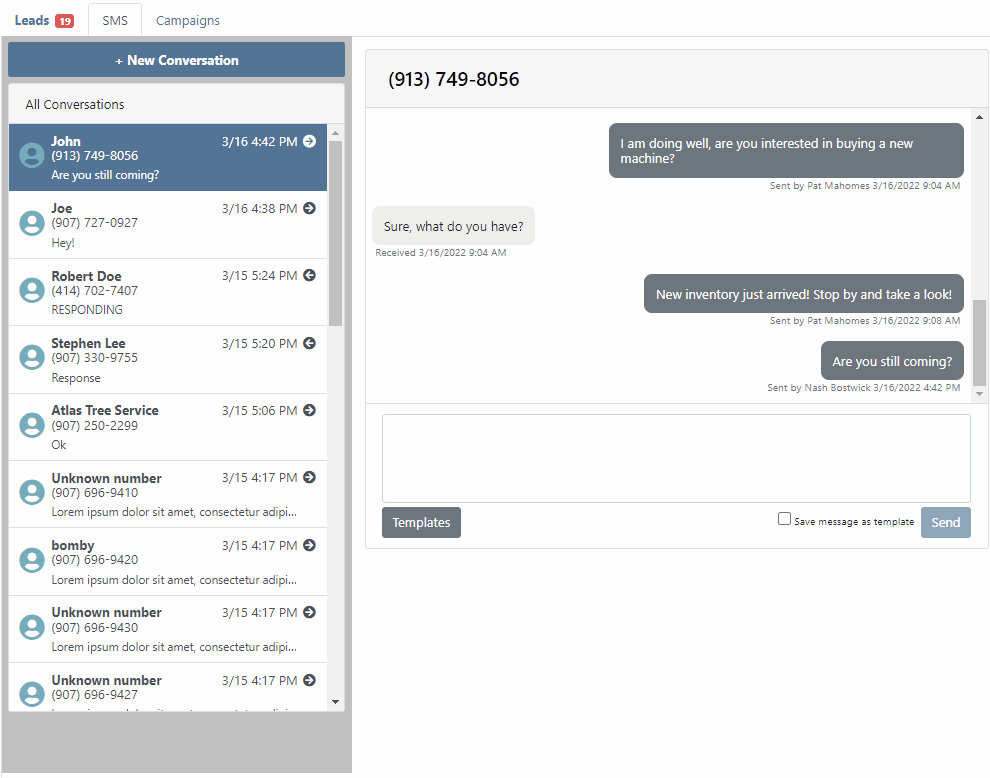 To save a text message templates, check the Save message as template box!
To use a template click the Templates button.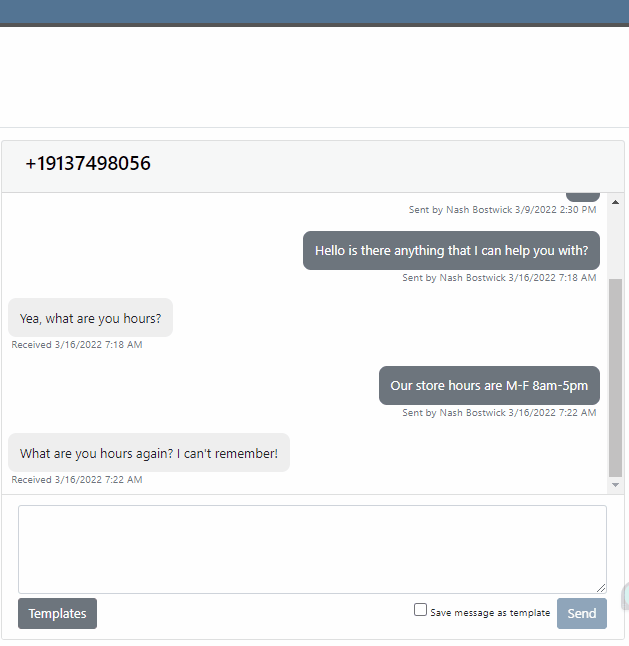 Text Campaigns
Do you message your customer base about upcoming promotions? Text message Campaigns were added to the CRM Hub to make sending out bulk texts easy!
To launch a new Campaign, click + New Campaign
Then name the Campaign and set a start and end date!
Now, add contacts to the Campaign. You can use the searcher to add customers, but you can also just add phone numbers.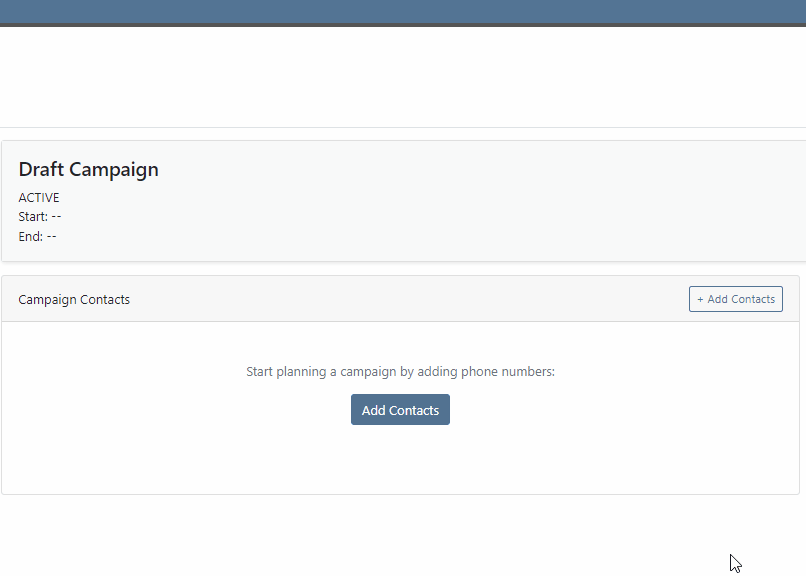 Lastly, add a message and send it to your customers by clicking + New Message. You can send multiple messages in a Campaign. We provide a message timeline to know what has already been sent.
Enhancements
Lead Filtering
We have enhanced the reliability of the lead filtering section.
Text Widget Off-hours Response
If you are using our text widget on your marketing site, you can set separate text responses for business hours and off-hours. Please submit a support ticket if you need this configured for you!
Flyntlok Mobile
New Features
We have redesigned the Flyntlok Mobile page with field personnel in mind. We are trying to keep it simple by just showing you the relevant information needed to do your job! To get to Flyntlok Mobile, click the phone icon in the top bar.
We are rolling out 3 pieces of functionality. Clocking into work orders, updating machine information, and reserving machines.
Clocking Into Work Order's
After Clicking My Work you will be brought to a list of work orders that are assigned to you. Select the work order that you are working on, pick your job, and click Clock In.
Machines Information
Flyntlok mobile makes it easy to update information from your phone while you are looking at the machine in the field! Currently, the following information can be updated:
Machine Pictures
Update the machine serial number, miles, hours and customer unit number.
To leave a note on a machine, use the notes tab.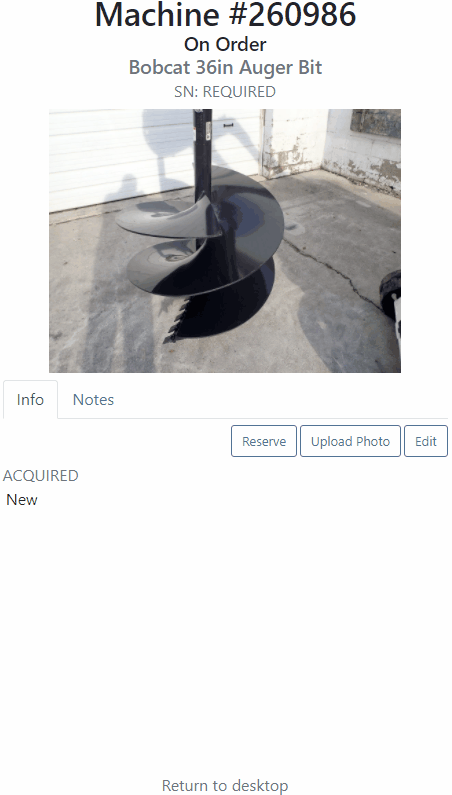 Reservations
You can also reserve a machine using Flyntlok Mobile. After clicking the reserve button, you will see the same reservation form that is seen in Flyntlok Desktop!
Purchasing
Enhancements
Multi Vendor To Be Ordered Board
We have made a new To Be Ordered board to accommodate company's that place orders through distributers. If you would like to combine parts from multiple vendors on one purchase order, please submit a support ticket and the consulting team will set you up.
Parts Receiving
Technical tweaks have been made to the parts receiving system that should result in better performance. If you notice a difference, please let us know!
Receiving Labels
We have an additional options for parts labels that are printed from a purchase order. If you would like one label to print for each line instead of one label for each part received, please let us know!
Last Release Notes
Not yet a Flyntlok Customer?
Learn More at Flyntlok Dealer Management System
Youtube
Check out our Flyntlok YouTube channel for more highlights of the application!