Invoices
New Feature
Customer Supplied Item Number
If a customer has supplied an Item Number, this information will now be displayed on the sales order pdf line.
QuickBooks Payment Memo
From the Point of Sale, in the Details Tab, if the transaction has a Customer PO or an internal message, this information will now be viewable from the memo line of the QuickBooks Payment that is generated.
Purchasing
Enhancement
Invoice Date
Users will now be able to input the invoice date when attaching a vendor invoice to a receiving voucher.
Work Orders
Enhancement
Tech Clock-in Visibility
We have added more visibility to the Work Order you are clocked into. Along with the clock icon in the blue header bar, users will see the work order number.
Mobile Check In
When a user clocks into a job we will now prompt them to input all the original check in information. This combines the check in and clock in buttons, reducing the number of steps for the mobile techs to start their work. If the Work Order is in "New" status the first user to clock into a job will move the work order to "In Process".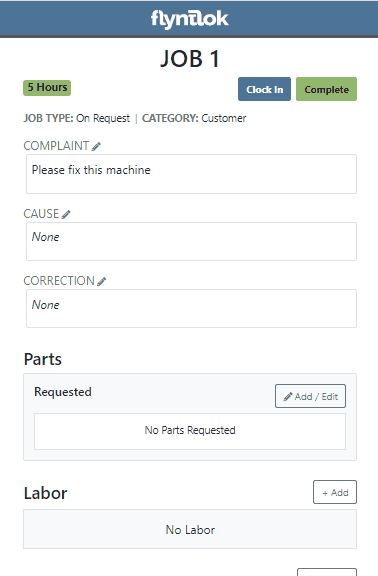 Sparks Service Request
If a customer requests service for their machine via Sparks, Flyntlok will generate a Work Order in estimate status for the customer. Also, you can now subscribe to receive sparks service request notifications.

Rejected Quotes
We have addressed an issue where quoted parts on work orders were being included in the shop fee calculation. This would have affected work orders that had shop fees calculated from labor and parts totals.
Sales Orders
Enhancement
Trade In Quick Create
When accepting a Trade-In as a payment type, users will now have the option to create a new vendor from the Trade-In screen.
Customers
New Feature
Defaulting Customer Discounts
We now support a default discount structure that will be set on all existing and future customers added to Flyntlok. Please reach out to Flyntlok if you would like to set this up.
Rental
New Feature
Report Loss Rental
From the Actions drop down of the Rental Dashboard you will now be able to report a lost deal. This will allow users to document when a rental contract falls through and record the lost revenue.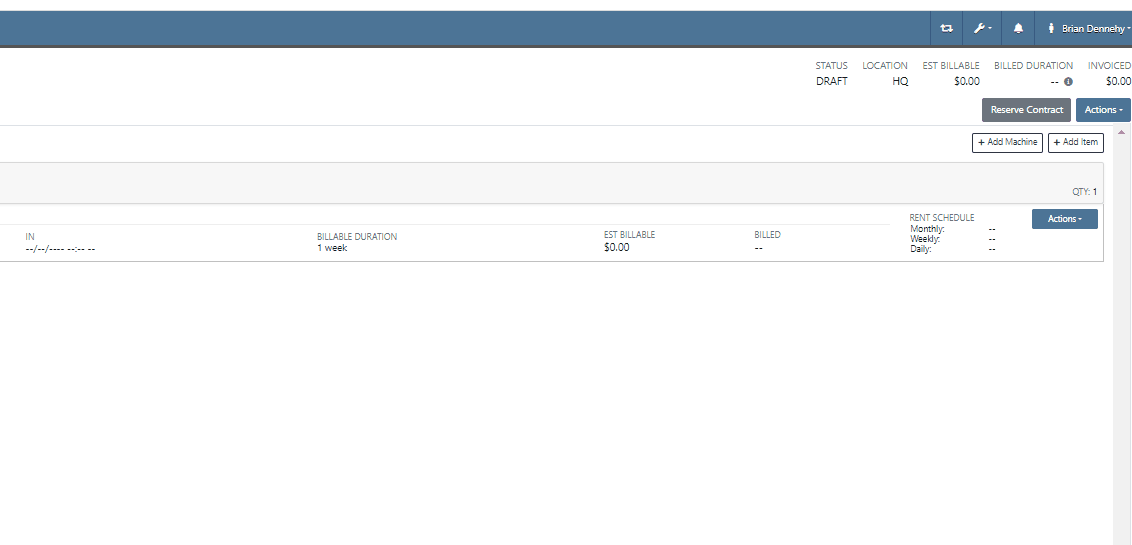 Enhancement
All Contracts View
We have added a (View All) option on the machine and customer dashboard for the rental section. This link will bring users to a report that shows all historical customer and machine rental contracts.
Items
New Feature
Exclude Zero QOH
We have added an Exclude Zero Quantity option to the inventory sprint editor. This will exclude any items with a zero QOH from being added to a sprint plan.
Item Dimensions
When editing an item, you can now set fields for length, width, and height to capture the dimensions of items. This should support e-commerce platform integrations and help with shipping.
New Part Number for Superseded Items
Users will now have the ability to create a new part when setting a supersession.
Machines
Enhancement
Missing info Prompt
When quoting a new model from the point of sale, we will now prompt the user to input all required information in place of an error message.

Preferences
Enhancement
Notifications
With our recent notification update, we have consolidated notifications that show up on the bottom right of Flyntlok and the dashboard to show under the bell icon. You can update your preferences for each of these notifications here. Username->Preferences->Notifications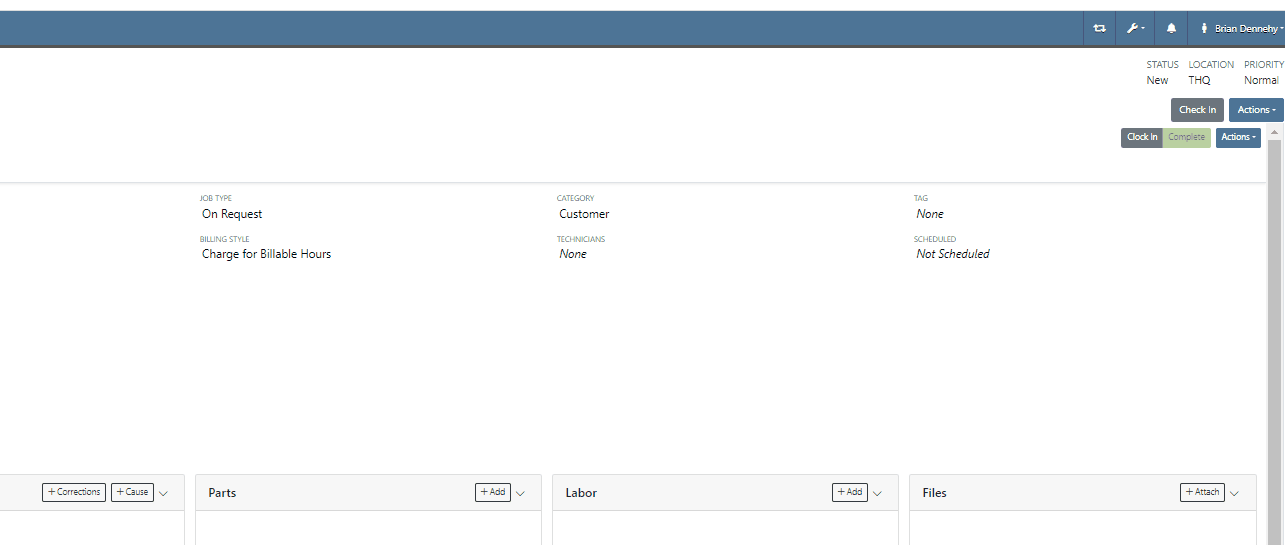 Last Release Notes
January 18th, 2022 Release Notes
Not yet a Flyntlok Customer?
Learn More at Flyntlok Dealer Management System
YouTube
Check out our Flyntlok YouTube channel for more highlights of the application!