Here are a few useful tips to keep a note of when navigating Machine Purchase Orders:
You can print, email, or delete an MPO by clicking the downward-facing arrow on the right side of the blue button.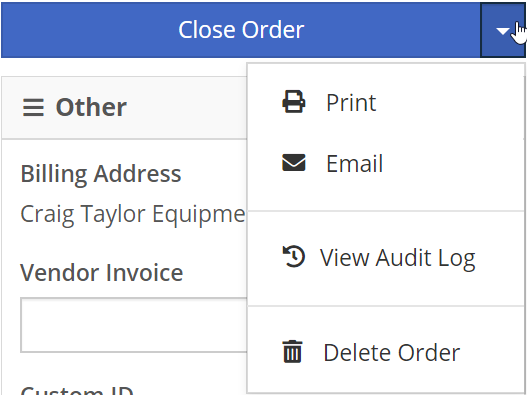 We allow you to attach any number of files to the purchase order and give you the option to send those attachments to Bill.com.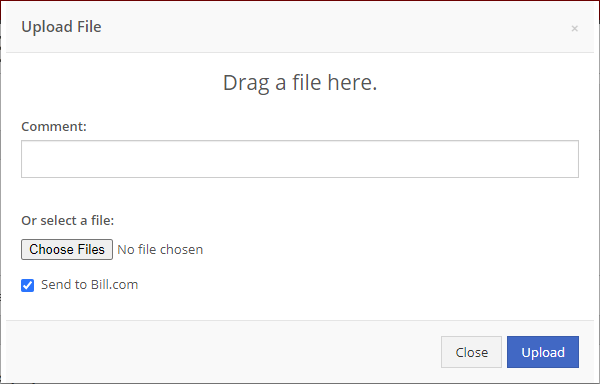 Here is a short video going through a Machine Purchase Order!